Running a business is no easy feat. And when your business is successful, you must do everything that you can to protect it against losses. Two significant losses that a company can face are data breaches and low employee productivity.
Data breaches, which are widespread, can affect any company with valuable information. And a business that hires employees or even contractors have to rely on other people to do their work; without monitoring its assets and time, a company could lose thousands of dollars to low productivity (and time theft).
User activity monitoring software (or UAM software) can protect any size business from attacks on their business data and from negligent or lazy employees stealing away their time.
UAM software should be a part of every business' security toolkit. See how UAM software can benefit your business.
What is User Activity Monitoring?
UAM software is software that collects and records user activity. User activity typically refers to actions on a computer, but technically it can apply to all areas of surveillance.
A business using UAM software will deploy this monitoring software on their company computers so that security analysts can cross-reference the data against company policy. Companies using UAM software will use it to ensure that their employees are doing the work they are supposed to do. It also can alert a security team to a data breach to protect the company's assets.
To best use UAM software, a company needs to identify the company rules. The data will be analyzed based on company policy so that the security team or management can see where user behavior was deviant. It does this through user behavior analytics; by initially tracking the user behavior, the program can develop a baseline set of routine actions. When behaviors deviate from the baseline, the software can alert the team to such abnormalities. Without setting up baseline settings, the software would struggle to differentiate between typical and unruly behaviors.
Here are some of the main ways that security teams can utilize UAM software:
Video recordings of computer activity or user activity (via webcam)
Keystroke logging
Network packet inspection
Logs of applications and websites visited
Computer screenshots
And kernel monitoring.
Benefits of User Activity Monitoring Software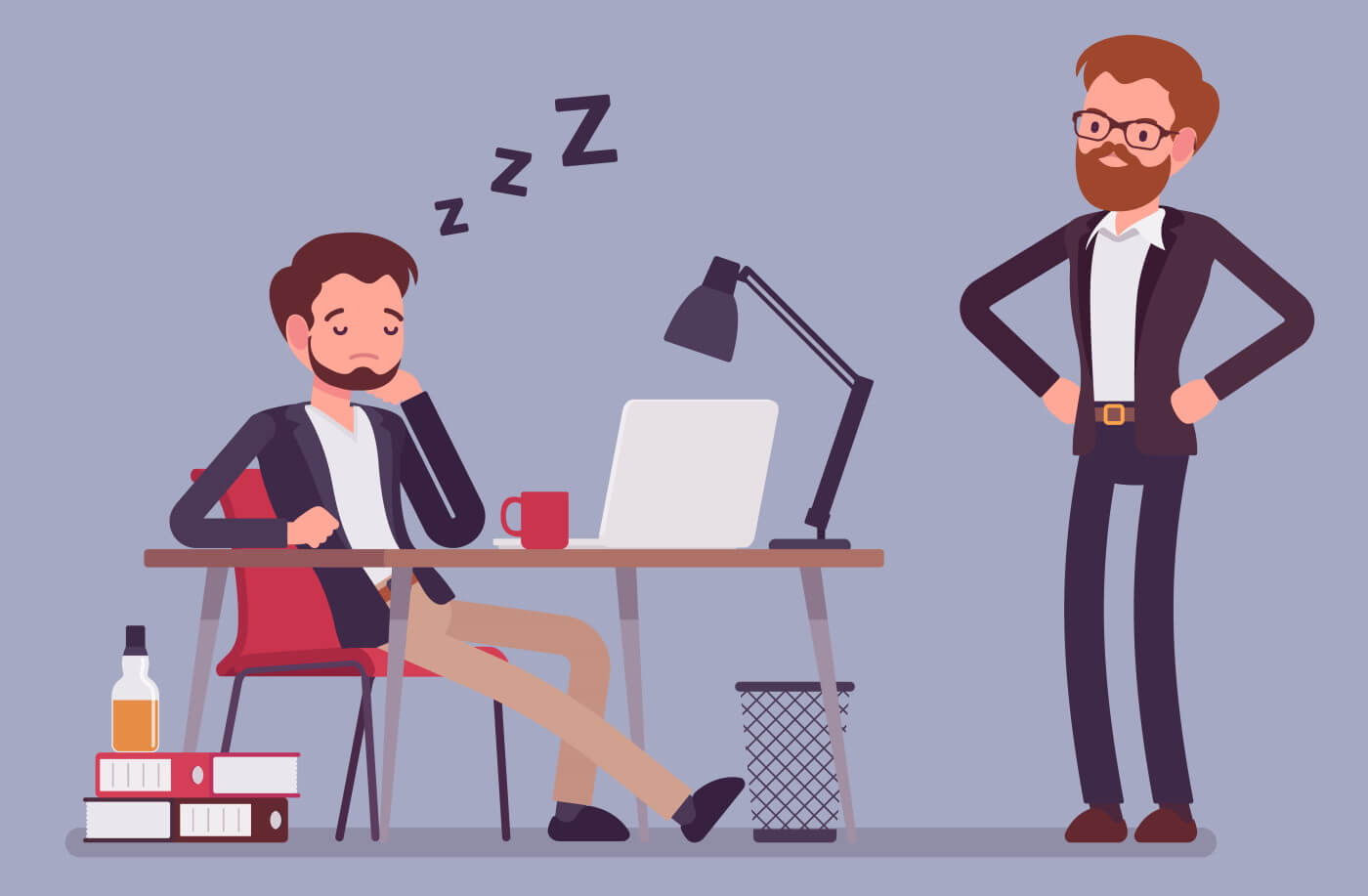 UAM software is essential for any business that wants to stay on top of its data and inner workings. UAM can combat insider threats or malicious attacks and even stop data breaches from happening. It can also monitor employee behavior to identify if time theft or low productivity is occurring.
For threat detection, security teams can implement UAM software neatly into a cybersecurity plan. The user behavior analytics included in UAM software identify normal versus abnormal behaviors. The software can alert administrators to changes in behavior, effectively stopping malicious activities during a planned attack. Whether one of your employees has gone rogue, or they have neglected to lock their computer and were taken advantage of, UAM software can be your second and third set of eyes in mitigating these kinds of attacks.
Low productivity is also a financial and time suck. However, tracking productivity levels without UAM software is next to impossible. UAM software will track time, but it will also report on the applications and websites an employee visits the most. That way, management can verify whether or not their employees were doing their jobs.
Features of User Activity Monitoring Software
UAM software has features designed for tracking productivity and security threats. Sometimes these features overlap, but for the most part, you want to go with a UAM software that works best for your company's needs.
For productivity monitoring:
Time tracker
Application logging
Website logging
Time wasted reports
Interval screenshots
For surveillance monitoring:
Privileged access alerts
Messaging and email logs
Networking behavior monitor
User behavior analytics
Session recording
In addition to these features, you will also need to consider UAM software for remote employee monitoring. UAM software can also act as a remote employee monitoring software, but it depends on how a business sets up the software.
If your remote worker uses their personal computers, you won't be able to install UAM software secretly, and you will need their collaboration in setting up the software.
Deploying a User Activity Monitoring Tool into Cybersecurity Plan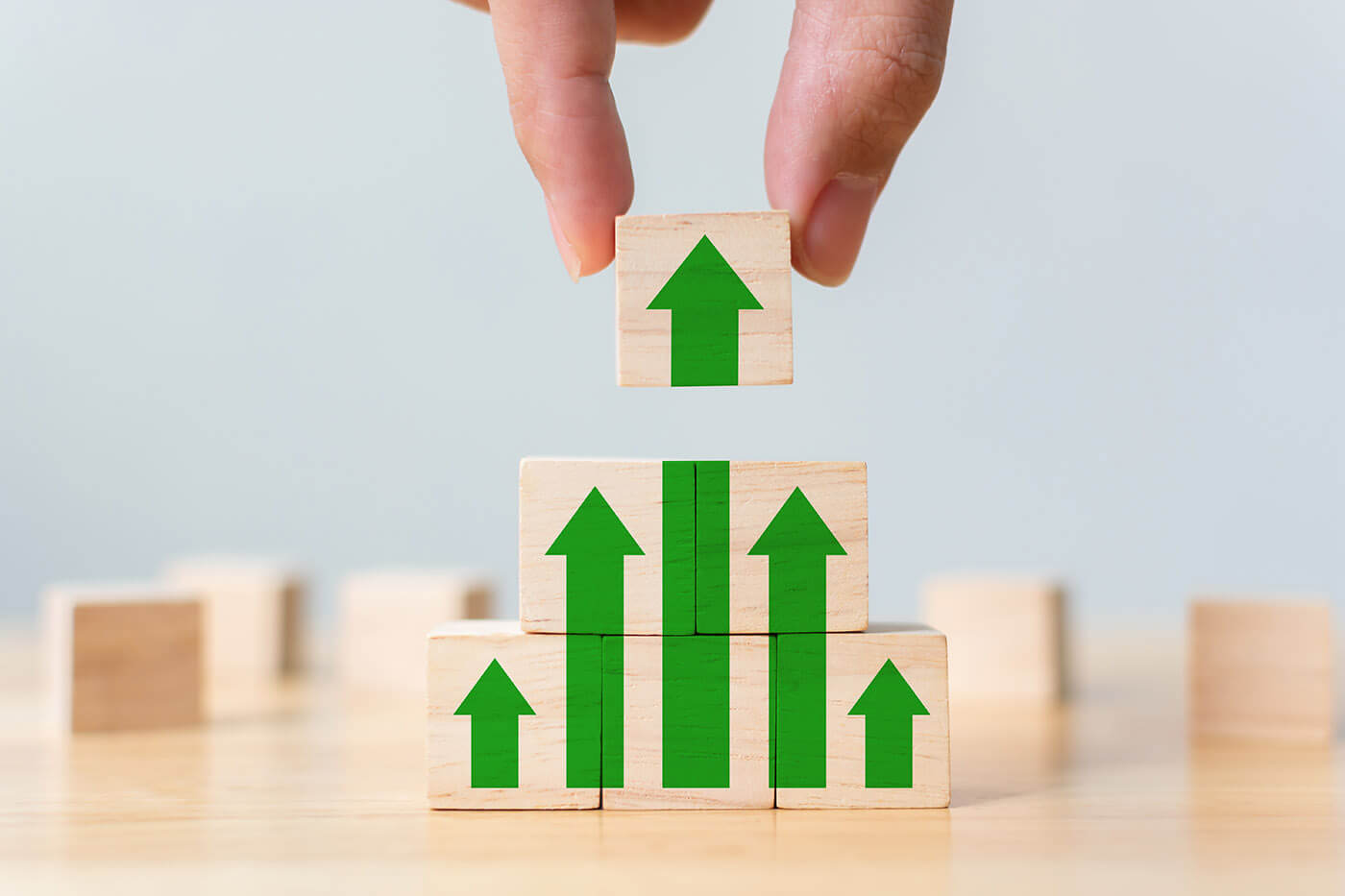 Computer monitoring software works well with any cybersecurity plan and should be implemented in conjunction with a security protocol.
Consider the following items when deploying UAM software:
Secret versus open monitoring
When deploying UAM software, consider whether your employees should be aware of the monitoring. Secret monitoring will protect your company further from insider threats who might learn to circumvent the program. However, your employees will need to know about the software if they are time tracking.
Organize privileged access
Privileged access allows files, disks, databases, and network areas to be limited to only those users who are granted access. Privileged access keeps sensitive information and areas secure against those individuals who are not authorized access to a specific asset of the company.
Remote access protocols
With more companies working from home, businesses will need to up the ante for remote security. Figure out ways to control how each remote employee will access sensitive company data. Again, limit access controls and develop company cloud policies to limit vulnerabilities in your network.
Access controls
Protect your company data through remote access controls. Require authentication (multi-factor or two-factor), limit file sharing, and require employees to change passwords regularly.
Data protection policies
Data protection policies should outline the acceptable use for data transfer and handling, like file sharing, handling sensitive info, and authorized applications.
Monitoring User Activity with SoftActivity
Keeping track of your workplace can be time-consuming. But employee monitoring software like SoftActivity can be the extra set of protection for your company.
Monitor employee activity by collecting data and analyzing against your company policies to identify if or when employees are going rogue. Consider an employee monitoring solution like SoftActivity, which allows businesses to monitor user actions in various ways. From essential employee tracking to monitoring for security incidents, SoftActivity can keep your business assets safe and protect your business from time theft.
See today how SoftActivity Monitor can protect your company from negligent or malicious workers.
Download your SoftActivity Free Trial now!
Related:
By SoftActivity Team